Distinct, complex and constantly evolving – every business is as unique as their insurance needs. To confidently progress in the face of risk and uncertainty requires a level of security you can only achieve through working with specialists.
As part of the Liberty Mutual Insurance Group, we take a long-term view and are wholly devoted to our policyholders and broker partners. We prosper together by unlocking opportunities which deliver shared success - we call it "for mutual advantage".
Today, Liberty Specialty Markets partner with insurance brokers to bring value and solutions to 20,000 of Australia's most significant business and government organisations – helping them protect what they earn, build and own. This includes 81 of the ASX100, right through to small privately owned businesses. We offer welcome continuity in an unpredictable world.

Tap into unparalleled expertise
Working with Liberty means you're drawing on more than 110 years of experience evaluating, pricing and managing risks for most types of assets – from warships, shopping centres and oil rigs, to power plants, office towers and boards of directors.
You'll benefit from a fully integrated team of underwriters, risk engineers, credit analysts and claims professionals, who combine their experience to truly understand your needs, provide tailored levels of cover and offer outstanding advice on our global specialist lines.
Together we can help you embrace the challenges of today, pursue the opportunities of tomorrow, and protect what matters most.

About Liberty Mutual
We're part of the Liberty Mutual Insurance Group (Liberty Mutual), a Fortune 100 company that has been in business since 1912 with a Standard and Poor's 'A' (strong) rating.
Backed by the financial strength of our parent company, our proven track record and the combined specialist expertise of 50,000 personnel across 800 offices in 29 countries, we're confident we can deliver.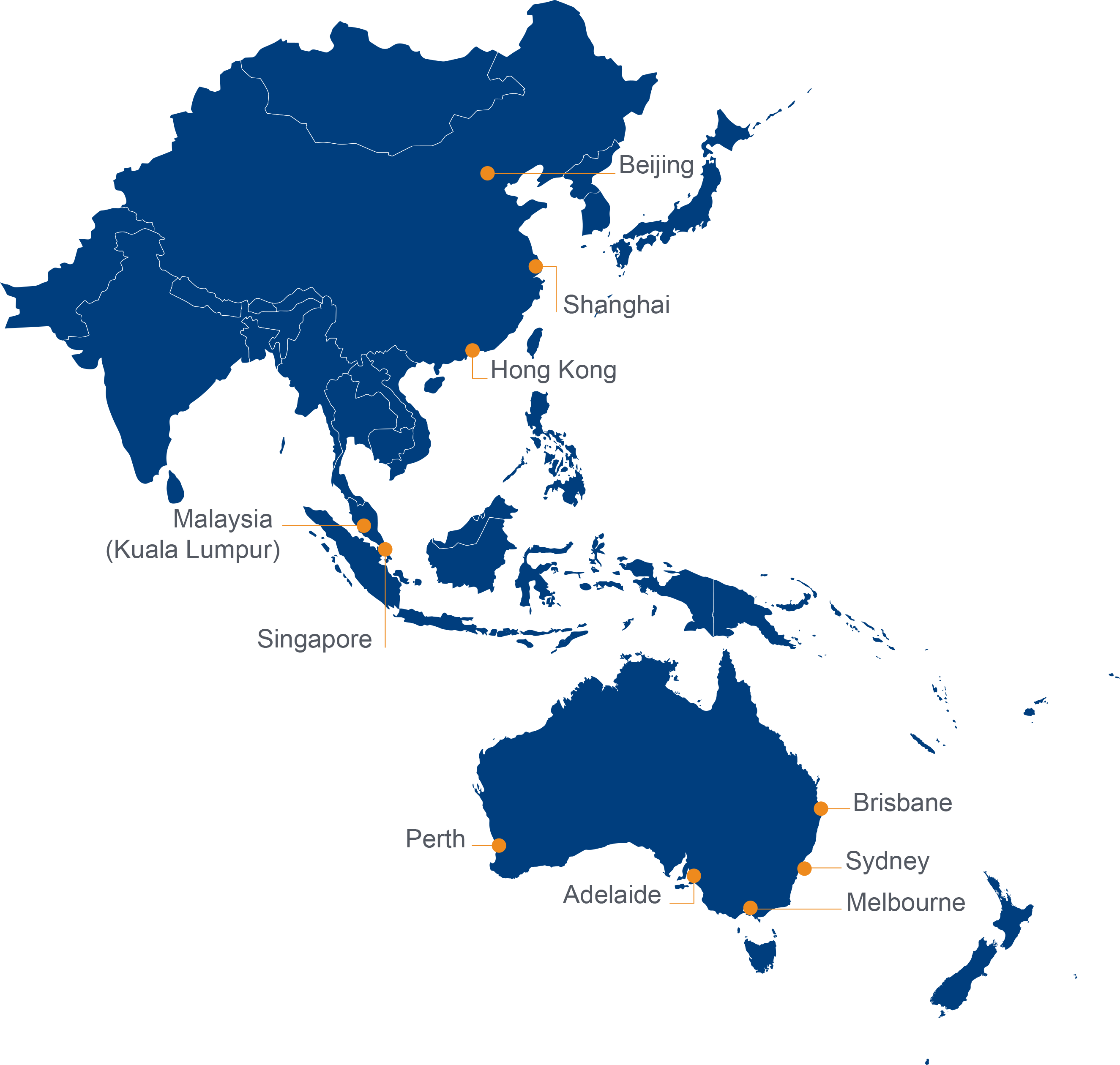 Liberty Brands/Trademarks